BATHURST STRENGTH & CONDITIONING
Welcome
Setting the standards for excellence
BXSC is a performance facility bent on optimizing the health, movement and performance of all that enter through our doors. Our mission is to deliver world class coaching and training through creating an environment and experience centered on passion, hard-work, long lasting results and most of all – enjoyment. From youth athlete to everyday warrior to competitive functional fitness, we have an option to help you!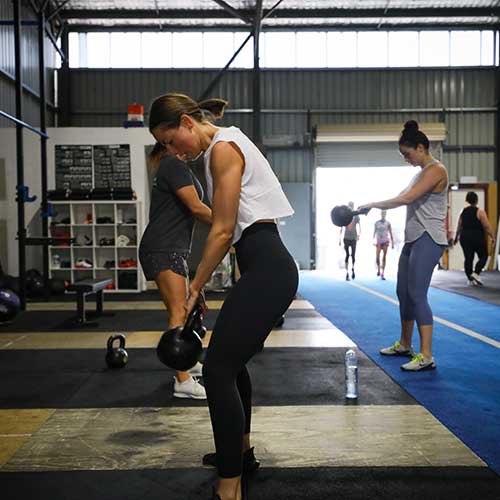 Adult Fitness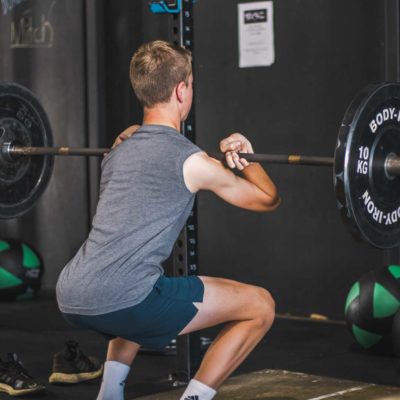 Youth Fitness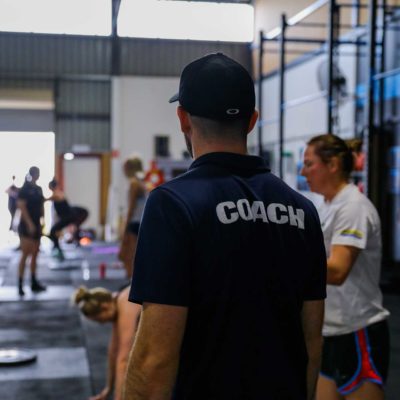 ONLINE & 1 ON 1 COACHING
Testimonials
What Our Members Say
⭐️⭐️⭐️⭐️⭐️
I have been to several gyms in Bathurst and bxsc is by far the best. The bxsc community is unbelievable; there is always an incredibly positive and inclusive atmosphere at every class. The coaches are knowledgeable, personable and committed to every member, regardless of ability. They support you outside of gym hours and genuinely care about you being your best. My fitness has gone to another level since joining and I can't rate this place highly enough.
⭐️⭐️⭐️⭐️⭐️
The way I look at life, you either get busy living, or get busy dying. I chose the first option and these guys changed my life. 11/10 top class service.
⭐️⭐️⭐️⭐️⭐️
This place is truly amazing. I've recently joined and could never have pictured myself looking forward to working out so much! I now know that it is a privilege to be able to take control of my health and work out. Non-judgemental friendly community with incredibly supportive coaches. 10/10 would recommend.
⭐️⭐️⭐️⭐️⭐️
Best decision I've made joining Bathurst Strength and Conditioning. All the trainers are so welcoming, supportive and knowledgeable (you honestly feel like you're talking to Siri when you chat to them 😆) I love that I can read my workout with the app, see an example video and record my weights and reps. The team also go beyond the gym – they check in with helpful emails and messages with things such as goal setting, nutrition and recovery. Can not recommend enough ⭐️
⭐️⭐️⭐️⭐️⭐️
The BEST place to train!! The coaches are dedicated, genuine and knowledgeable. BXSC is a gym where you are taught to better your health and challenge yourself.
⭐️⭐️⭐️⭐️⭐️
Never would I have thought I would be up 5:30am everyday excited to workout even in -7 degrees!
This gym has opened my eyes to loving strength workouts not just doing cardio to improve my overall health and well-being! Plus a bonus I had made some amazing friends 😊
⭐️⭐️⭐️⭐️⭐️
Fantastic community with even better coaching staff. You won't find a better facility in Bathurst.
⭐️⭐️⭐️⭐️⭐️
I have loved my journey with bxsc, they are so helpful and wise and really down to earth people. They make me want to keep pushing myself each and every week. Feel lucky to be training at such amazing place. So much love for the team!
START YOUR JOURNEY
Book A Session
Contact us today to arrange a FREE consult and discuss your goals 
0428 648 444
Class Schedule
Adult & Youth Fitness Programme Schedule