Membership
Train with Intent live with Purpose
live with purpose
Train with intent
We are not your average gym, and this isn't your average membership.
Our Strength & Conditioning program is based on building functional, strong humans who are physically fit, flexible and can handle all the physical demands their life has to offer and reduce the aging process in the meantime. We focus on optimising health, increasing fitness, dropping body fat, developing strength, improving flexibility and helping our members gain confidence inside and outside our facility.
Our Adult Programs
Reach Your Goals Quicker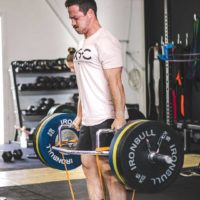 This strength based program is geared towards improving metrics and performance in key lifts and movements.
Through hard work and consistent training you can expect amazing results as you follow a progressive, challenging program designed to improve your performance.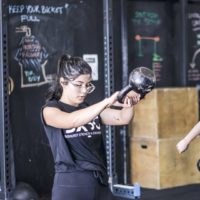 This strength based program focuses on building functional strength, mobility and fitness to make you better at life. Strength and physical resilience are key to living a full life and this program has you covered.
For the fitness lover who's aim is to move great, feel great and look great.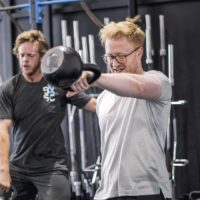 These sessions focus on building and challenging the different energy systems, utilizing low complex movement to improve your aerobic capacity, endurance, and overall fitness. capacity and mental stamina.
These sessions are periodized alongside the Move + Perform strength programs in order to get achieve maximal results for our members.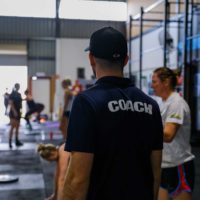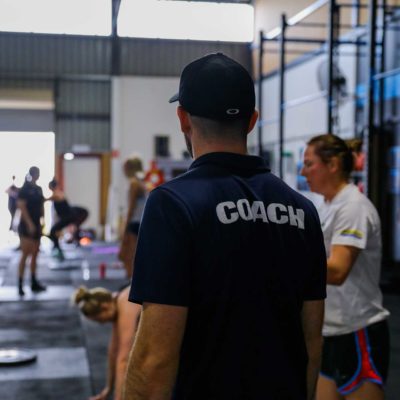 Our online coaching offers  streamlined access to our highly effective strength and conditioning programs.
For all adult experience levels, this is an affordable option that coincides with our current in-person programming. Remote access means you can finally train and see results anywhere at anytime.
Our Youth Programs
Reach Your Goals Quicker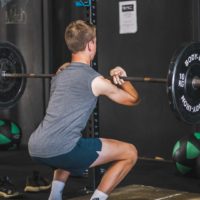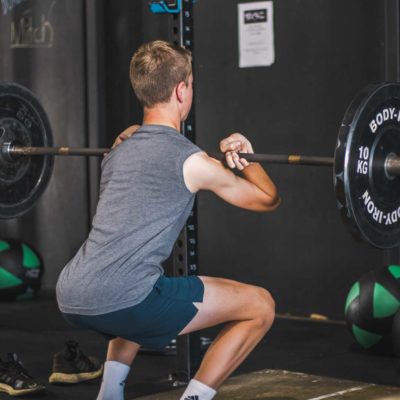 The program is the foundation of our youth development membership at BXSC. All teenagers who start training with us start in this program and learn the basics of bodyweight training, light weight training, and how to safely and confidently get stronger and fitter in the gym.
This is the perfect start for any teenager or young athlete who wants to get stronger, get faster, be more confident, and develop elite fitness.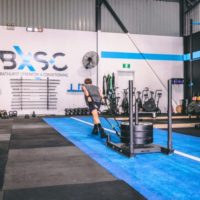 The program builds upon the Base program and is for our teenager members who have been training for a while and want to learn more advanced methods and principles.
This is the perfect evolution from the base program and will ensure that your children are developing their skills in a safe and fun environment. 
All youth programs are heavily supervised with a ratio of 1:5
1 coach to 5 youth athletes.
Consult + Fundamentals Package
Start the right way
BOOK A FREE 30 MINUTE CONSULT WITH ONE OF OUR COACHES
This is where we find out all about you, your goals, your needs, your why and how we can better serve you.
– Movement Assessment + Performance Testing 
– Athletic Health Review 
– Goal Setting 
BOOK A FUNDAMENTALS PACKAGE
This package is an essential part of starting off your journey the correct way. Across two in-depth training sessions with one of our experience coaches, you will be introduced, upskilled and educated on the major lifts and principles that will be present in our programming and philosophy. After completing this, we guarantee you'll be ready to jump right into the sessions and set yourself up for long lasting results.
You might ask, what's included when you book in?
Below is the value pack totalling $226.80
– 2 x Personal Coaching Sessions (Valued at $75 each)
– Nutrition Guidelines (Valued at $29.90)
– Protein Shaker (Valued at $8)
– BXSC T-Shirt (Valued at $39.95)
– Protein Samples (Valued at $3.95)
Fundamentals Package Pricing: $164.95 (28% OFF)

Book a Consultation
Free 30 minute consult with one of our coaches
This is where we find out all about you, your goals, your needs, your why and how we can better serve you. We'll assess your range of movement and performance, review your athletic health and discuss goal setting.
We pride ourselves on delivering first class customer service. Drop us a line through our Contact Form or just call!